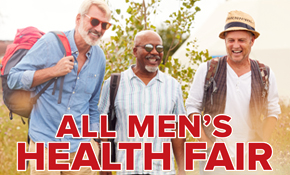 10th Annual All Men's Health Fair
Date Jun 4,2022 ,Saturday, 10:00 am - 2:00 pm
10th Annual All Men's Health Fair
Saturday, June 4, 2022 at 10:00 a.m.
The Dow Event Center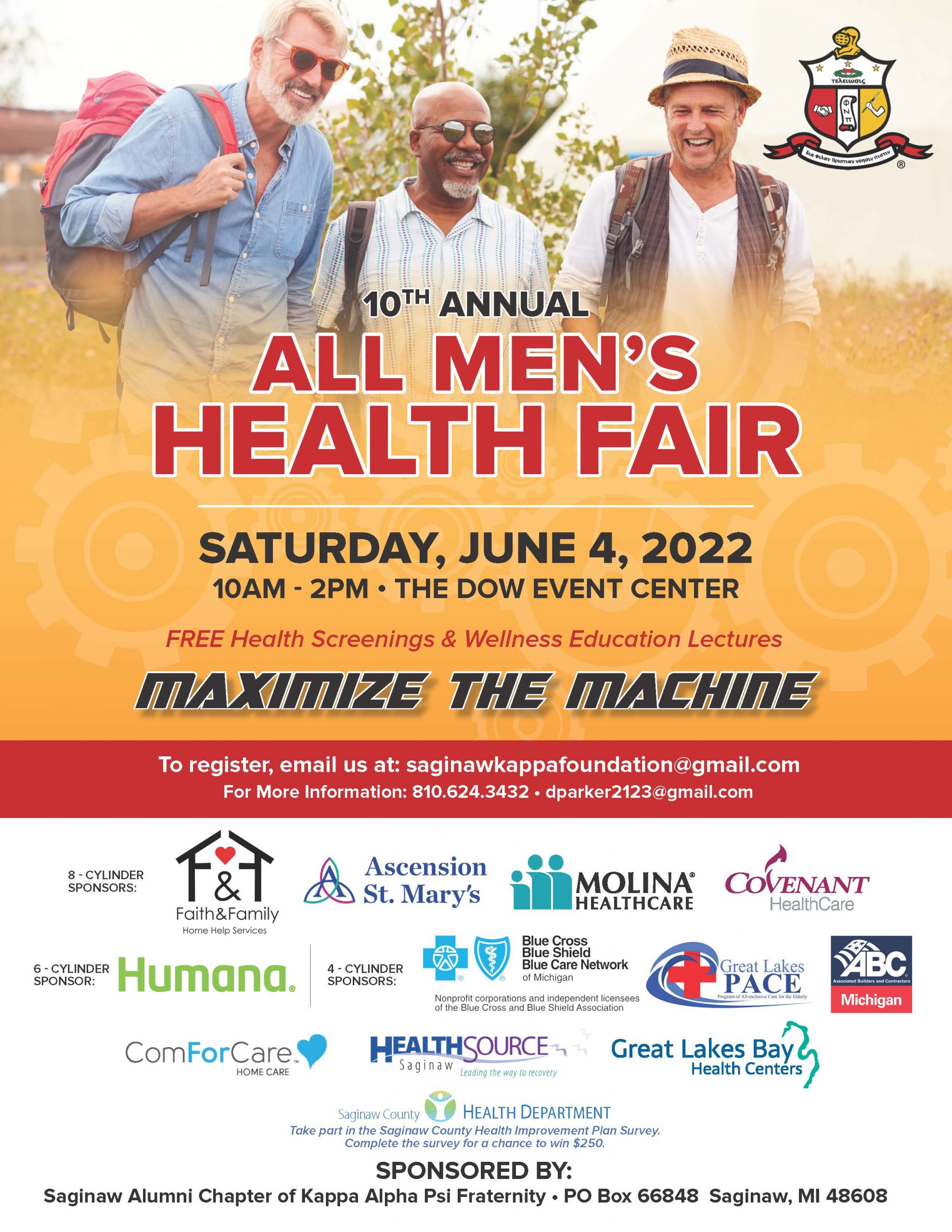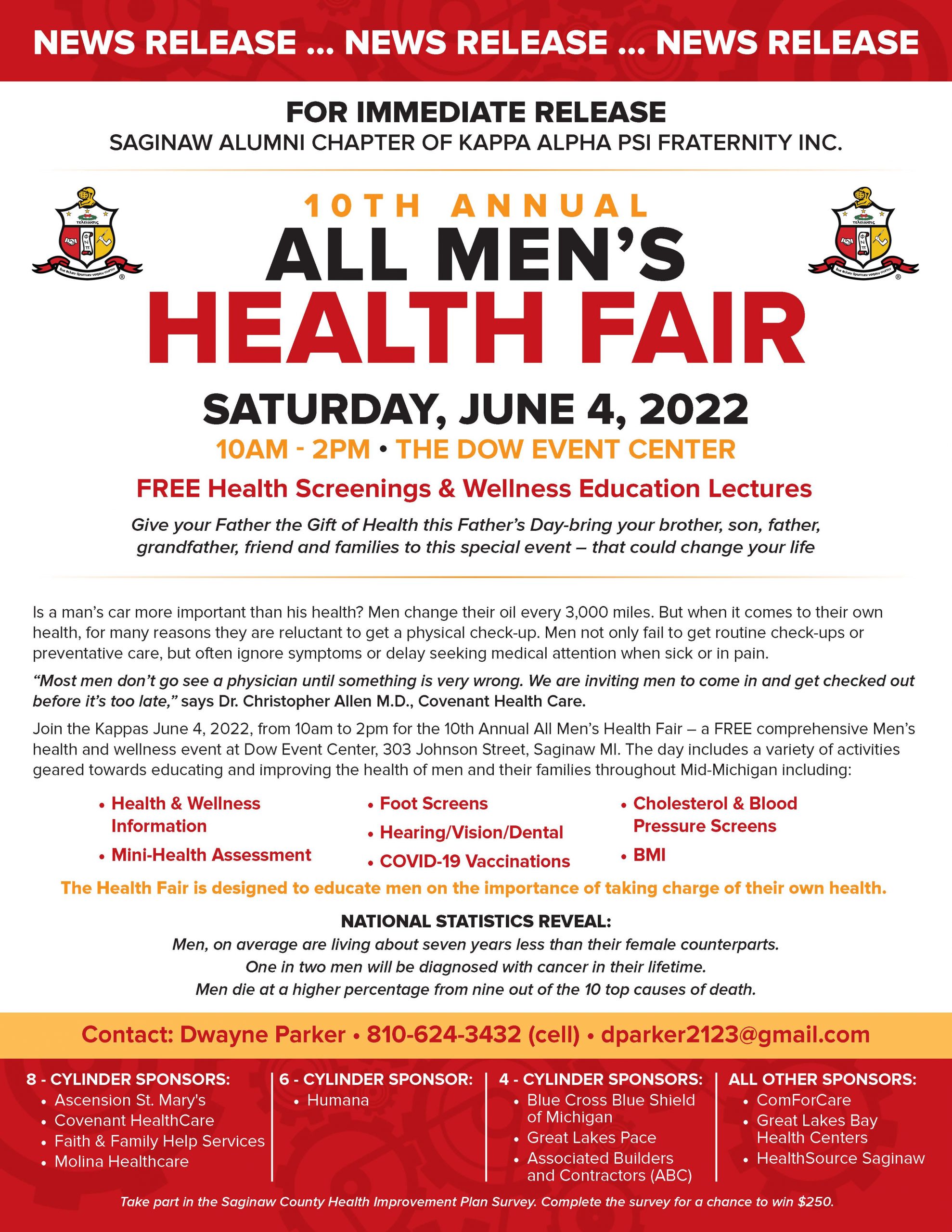 Improvements Coming To The Dow Event Center Parking Ramp
To improve your entertainment experience, The Dow Event Center is in the process of renovating its parking structure across from venue. These capital improvements include repairing and replacing the elevators and lighting, and performing structural upgrades to the parking ramp.
While this is in progress, parking will be available at the following locations:
Dow Event Center front lot, 303 Johnson
400 lot across from The Dow Event Center, 400 Johnson
Delta College Lot, corner of Jefferson and Johnson, .1 miles, 3 minute walk
Michigan Works, 312 E. Genesee, .3 miles, 6 minute walk
Credit cards are now accepted!