Food Truck Faceoff
Date Jun 20,2019 ,Thursday, 11:00 am - 9:00 pm
Food Truck Faceoff
Thursday, June 20, 2019 at 11:00 a.m. – 9:00 p.m.

Huntington Event Park
Back by popular demand, Food Truck Faceoff returns to Huntington Event Park with multiple dates this summer! Enjoy fare from a wide variety of food trucks competing for the championship.
Head Downtown to Huntington Event Park on your lunch hour and explore your food truck favorites, listen to live music and play yard games while meeting and networking with other business associates in a fun environment. Come back at dinner time to experience more tasty food truck items and enjoy the entertainment.
Food Trucks:
Bavarian Inn Cluck Truck
Olvera's BBQ
Wacki Shack
Kona-Ice
3 Lil Pigs BBQ & More
Hog Heaven BBQ & Catering
Curbside Grill
T&T Concessions
Phat Matt's
Woody's Hot Dogs
Robby D's
Fortune Cooking
*Subject to change
Interested in being a food truck vendor? CLICK HERE
CLICK HERE TO VOTE FOR YOUR FAVORITE FOOD TRUCK!
Ticket Price: Free Admission
*Prices on food items are determined by the food truck vendors
*Blankets & lawn chairs welcome at Huntington Event Park.
*In cases of inclement weather, The Dow Event Center is the backup location for Huntington Event Park events.
Sampling With Bee Well Meadery & Bell's Brewery!
Samples as well as full beers and meads from Bee Well Meadery & Bell's Brewery will be available to purchase.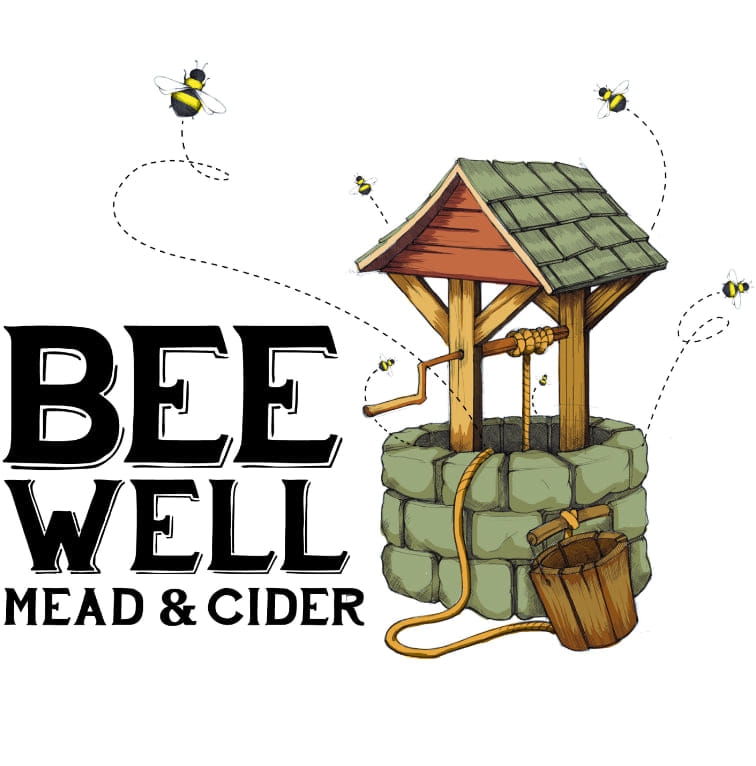 Bee Well Apple Pie Mead
Bee Well Ginger Peach Mead
Bee Well King's Cherry Hard Cider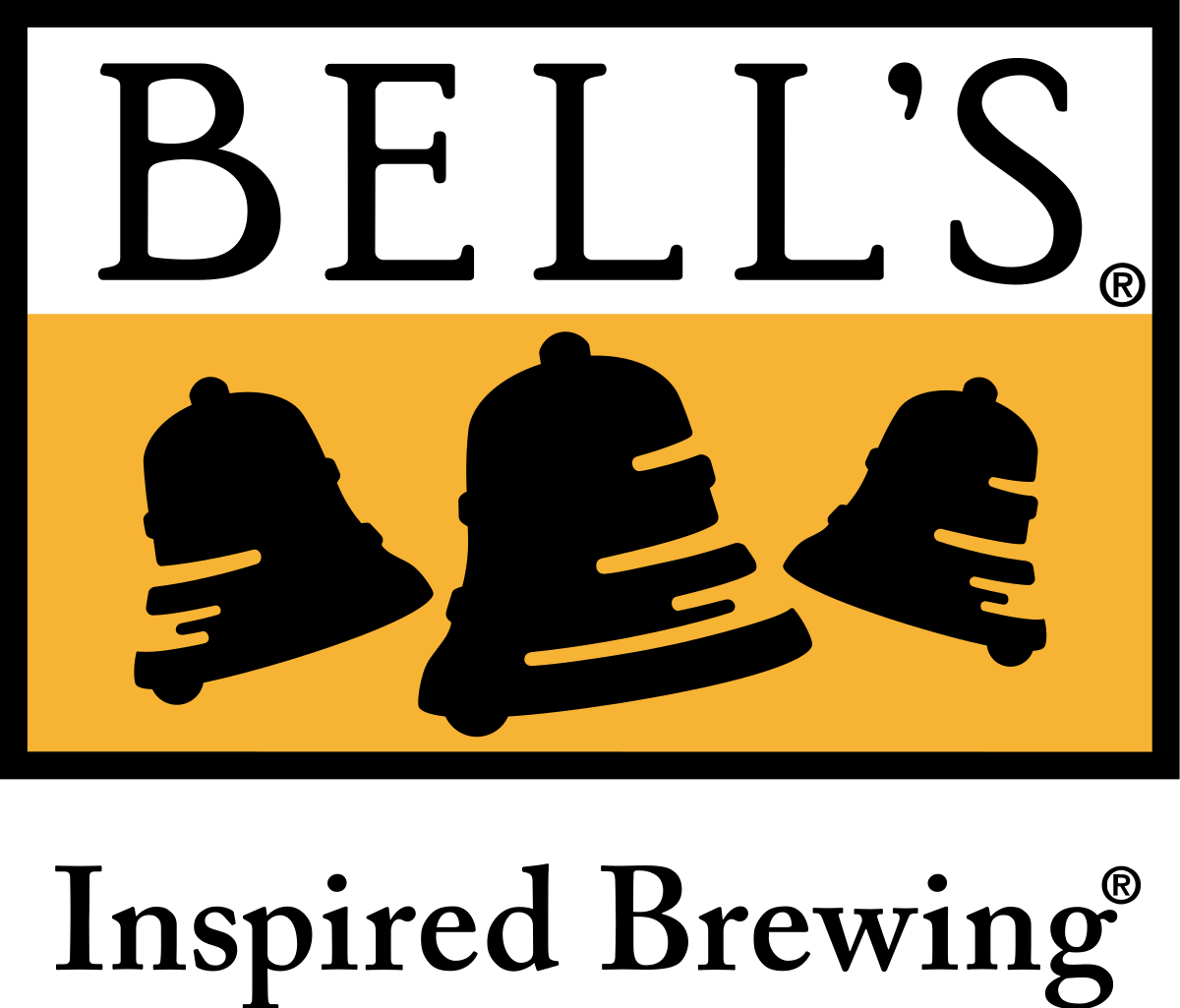 Lager of the Lakes
Official
Oberon
Two Hearted Ale
Pooltime
Smitten
Sparkleberry
Pineapple Jalapeno Oberon
Randy Badour (Acoustic)
Performing 11:00 a.m. – 2:00 p.m.
Randy & The Redwoods
Performing 5:00 p.m. – 8:00 p.m.
THANK YOU TO OUR SPONSORS!