Food Truck Faceoff
Date Sep 19,2019 ,Thursday, 11:00 am - 9:00 pm
Food Truck Faceoff
Thursday, September 19, 2019 at 11:00 a.m. – 9:00 p.m.

Huntington Event Park
CLICK HERE FOR SECURITY, PROHIBITED ITEMS & ADDITIONAL EVENT INFO
Back by popular demand, Food Truck Faceoff returns to Huntington Event Park with multiple dates this summer! Enjoy fare from a wide variety of food trucks competing for the championship.
Head Downtown to Huntington Event Park on your lunch hour and explore your food truck favorites, listen to live music and play yard games while meeting and networking with other business associates in a fun environment. Come back at dinner time to experience more tasty food truck items and enjoy the entertainment.
Food Trucks:
Bavarian Inn Cluck Truck
Wacki Shack
Kona-Ice
Hog Heaven BBQ & Catering
5-2-oh!
T&T Concessions
Curbside Grill
Sweet Whimsies
Woody's Hot Dogs
Crazy Asian Yum Yum
The Cheese Trap
Whole Enchilada
Wella's Kitchen
*Subject to change
Interested in being a food truck vendor? CLICK HERE
CLICK HERE TO VOTE FOR YOUR FAVORITE FOOD TRUCK!
Ticket Price: Free Admission
*Prices on food items are determined by the food truck vendors
*Blankets & lawn chairs welcome at Huntington Event Park.
*Event will be held rain or shine! We have plenty of seating under our pavilion.

Sampling With Short's Brewing Company, Starcut Ciders and Bee Well Meadery!

Samples, full beers and ciders from Short's Brewing Company, Starcut Ciders and Bee Well Meadery will be available to purchase.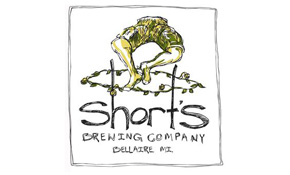 Sticky Icky Icky
Hello Tasty
Local's Light
Bellaire Brown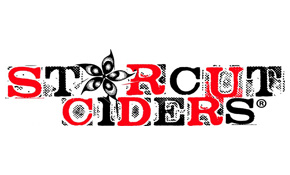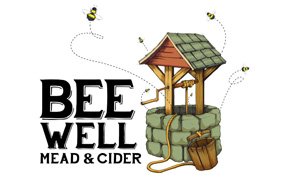 Apple Pie
Cherry Cider
King's Cherry Hard Cider
Live music provided by Stephanie Noel Howland from 11:30 a.m. – 2:30 p.m. and Randy & The Redwoods from 6:00 p.m. – 9:00 p.m.
THANK YOU TO OUR SPONSORS!