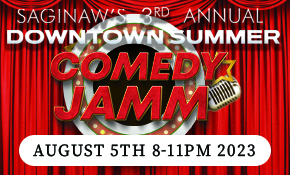 Saginaw's 3rd Annual Downtown Comedy Jamm

Saginaw's 3rd Annual Downtown Comedy Jamm Featuring Juan Villareal & Kenny Howell
Saturday, August 5, 2023 at 8:00 p.m.
Jolt Credit Union Event Park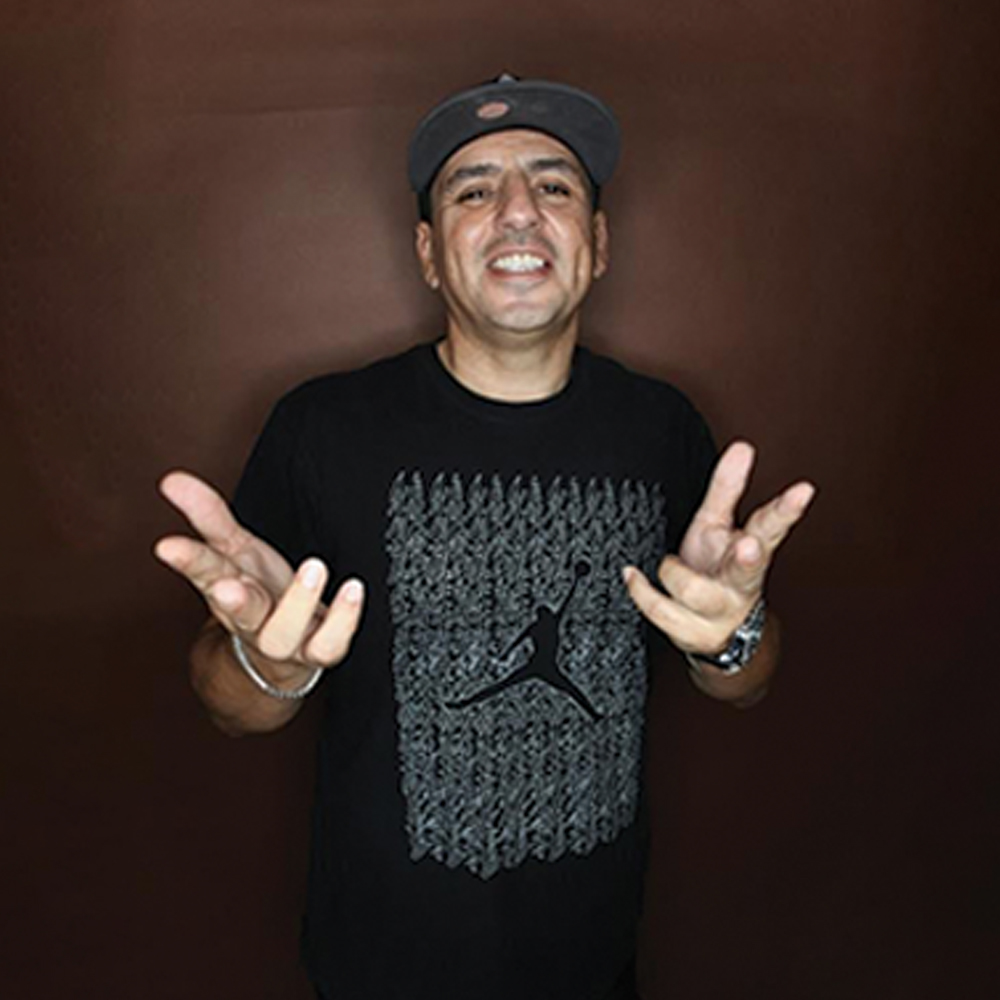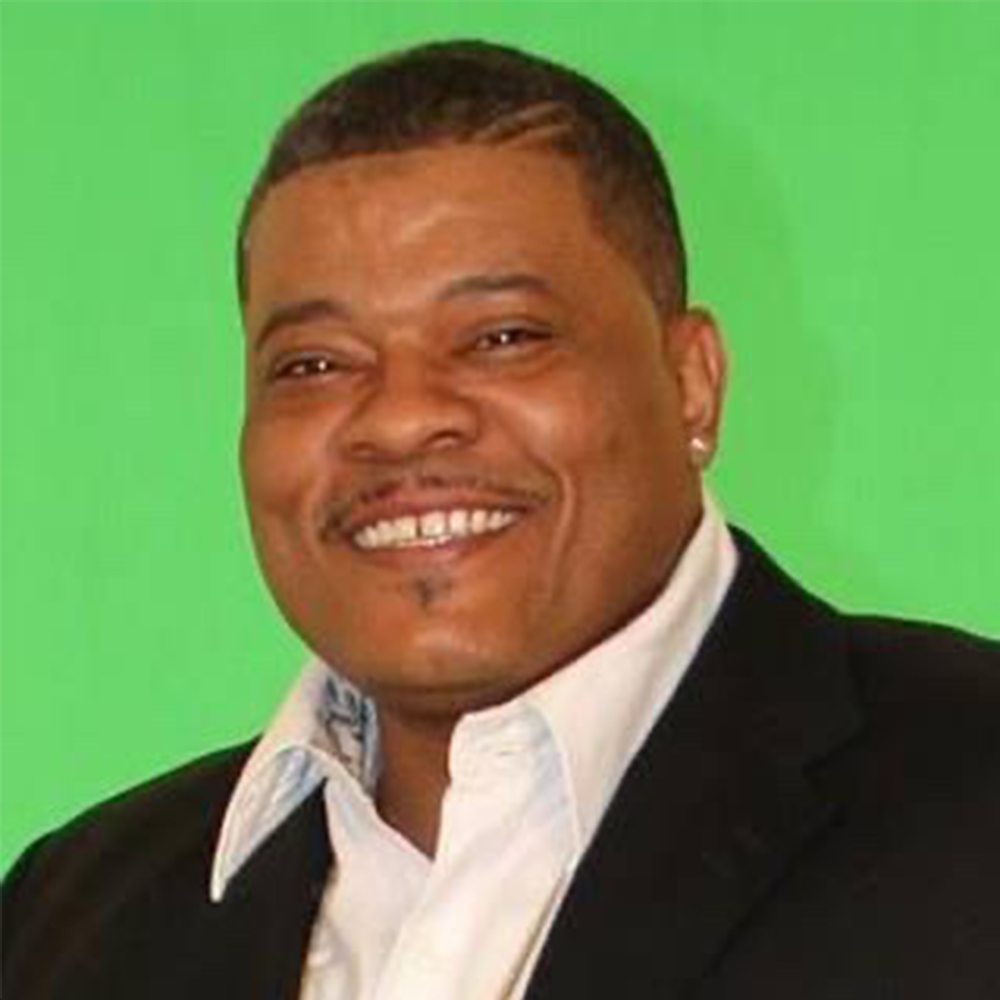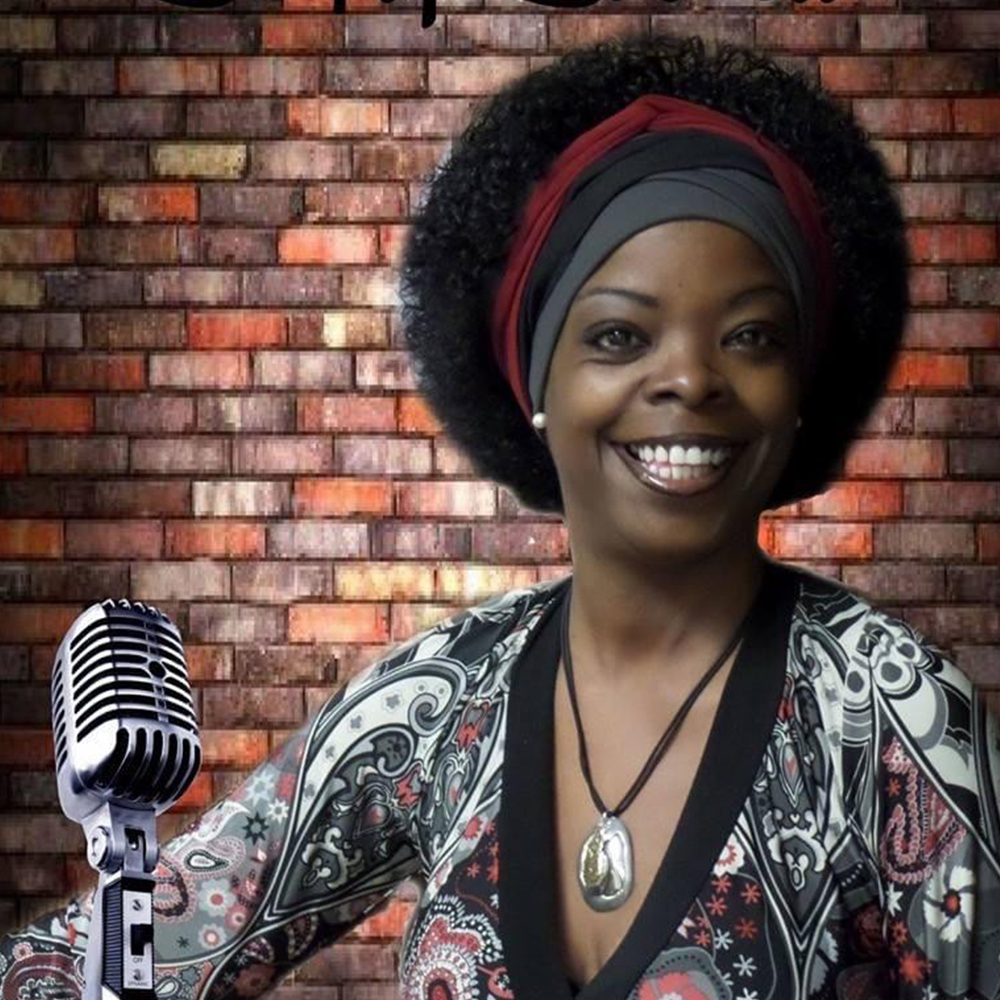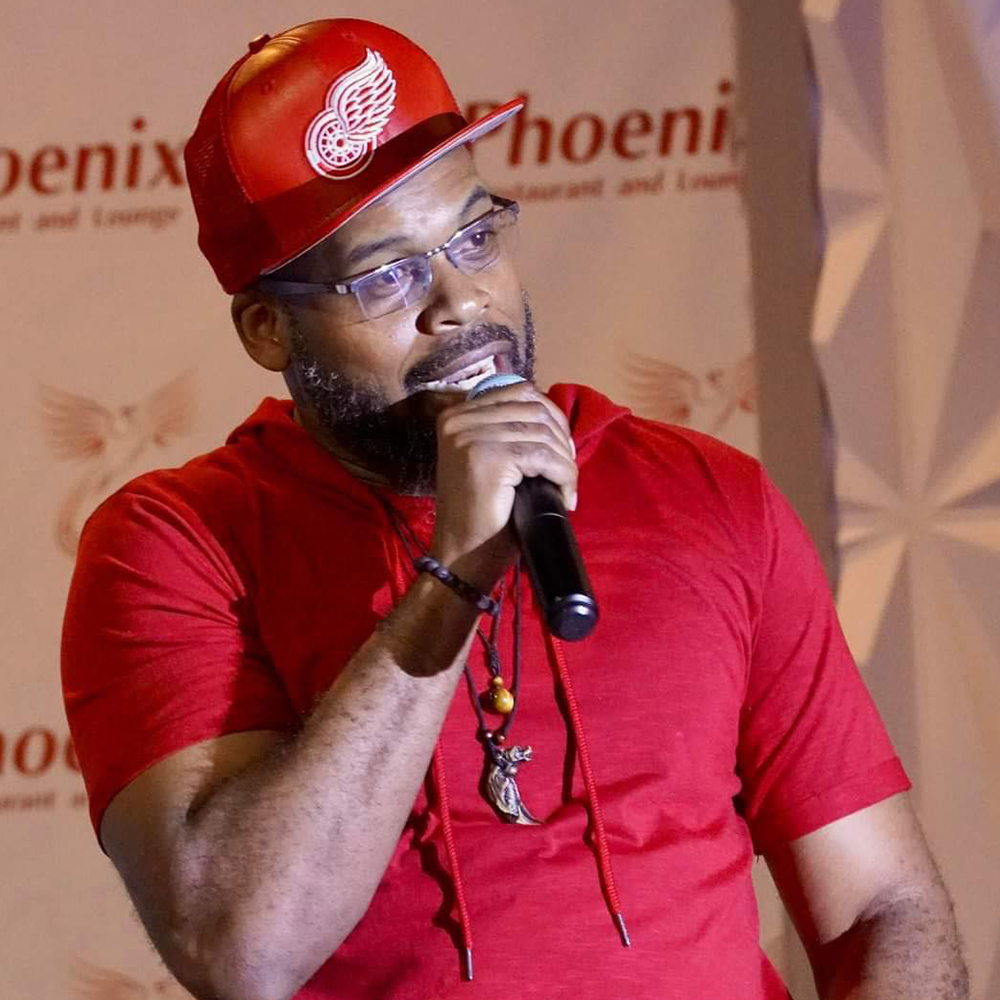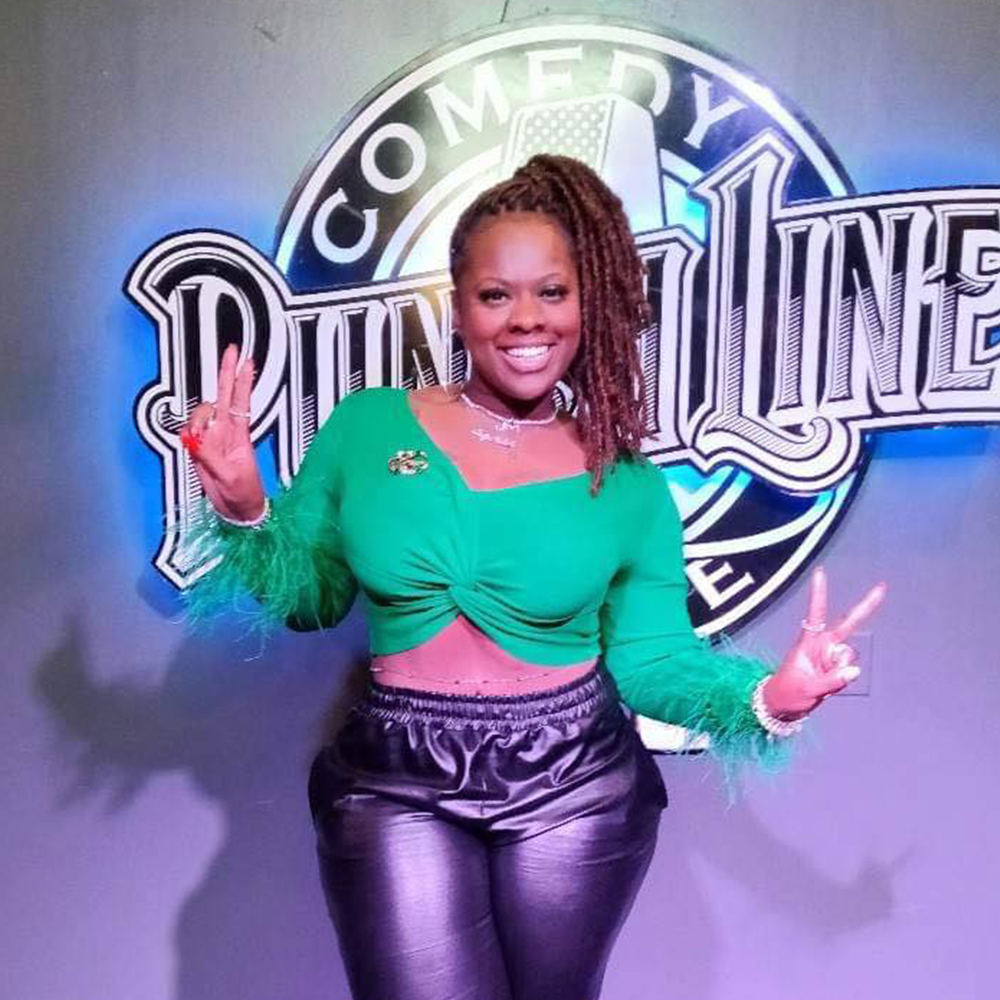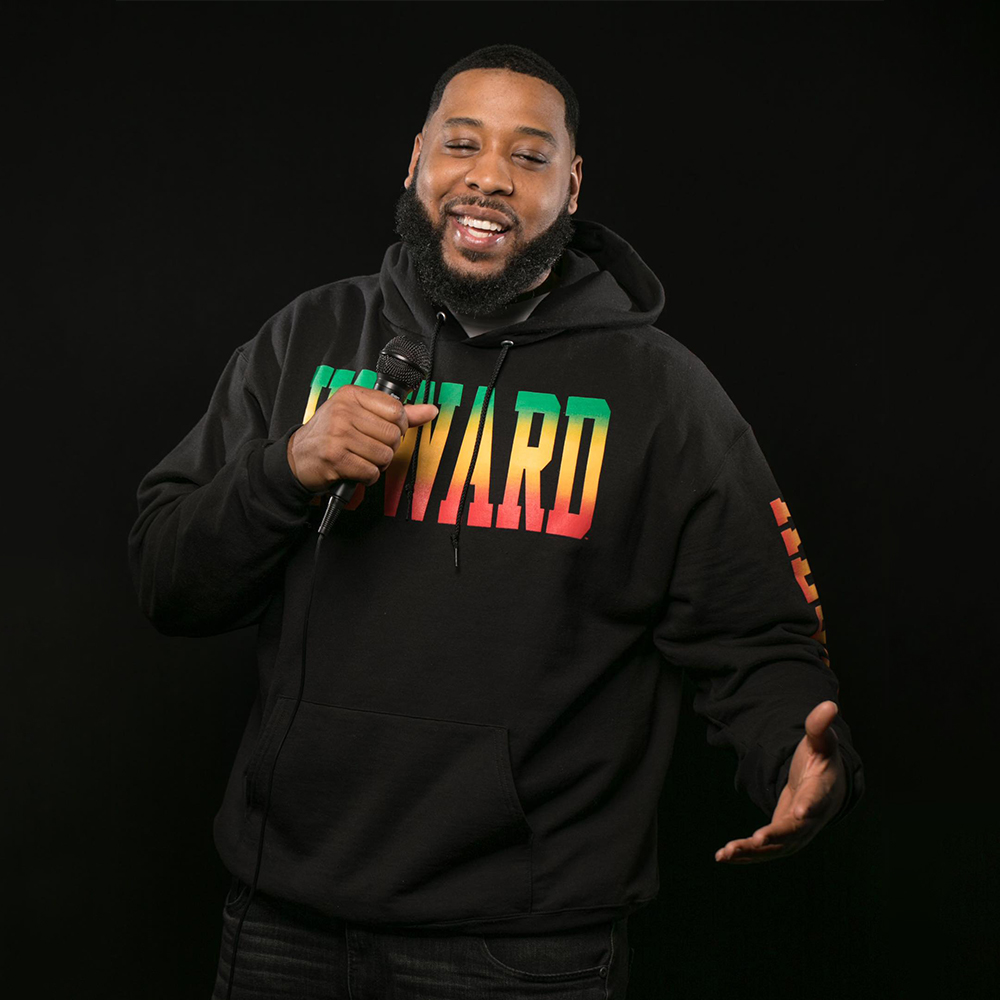 Venue Presale: Thursday, June 1, 2023 at 10:00 a.m. –  10:00 p.m. Venue Presale tickets will be available online only at Ticketmaster.com with the presale code. To receive the presale code, please sign up for our free email newsletter at https://bit.ly/2LC76Y2 or download our free mobile app and enable push notifications by Wednesday, May 31, 2023 at 11:59 p.m. Our mobile app is available to download on the App Store for IOS devices and on Google Play on Android devices. The Venue Presale code will be released via email when the presale begins (June 1 at approximately 10:00 a.m.).
On Sale: Friday, June 2, 2023 at 10:00 a.m.
Tickets on sale to the general public will be available at Ticketmaster.com or in person only at The Dow Event Center Box Office. Our box office will be open every Thursday from 10:00 a.m. – 2:00 p.m. and every Friday from 10:00 a.m. – 5:00 p.m. Please visit internal window #10 to purchase your tickets during that time.
Ticket Prices: $38.00 (General Admission Lawn – No Seats)  |  $53.00 (Reserved Seating)
*Additional fees may apply when purchased through Ticketmaster. Prices listed are when purchased in person at the Dow Event Center Box Office.
*Prices vary by seat location. Prices are subject to change based on supply and demand.
*Blankets & lawn chairs welcome at Jolt Credit Union Event Park.
Improvements Coming To The Dow Event Center Parking Ramp
To improve your entertainment experience, The Dow Event Center is in the process of renovating its parking structure across from venue. These capital improvements include repairing and replacing the elevators and lighting, and performing structural upgrades to the parking ramp.
While this is in progress, parking will be available at the following locations:
Dow Event Center front lot, 303 Johnson
400 lot across from The Dow Event Center, 400 Johnson
Dow Event Center Parking Ramp
Credit cards are now accepted!