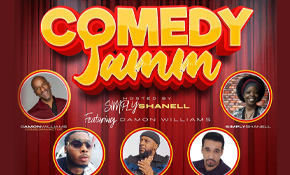 Saginaw's 1st Annual Downtown Comedy Jamm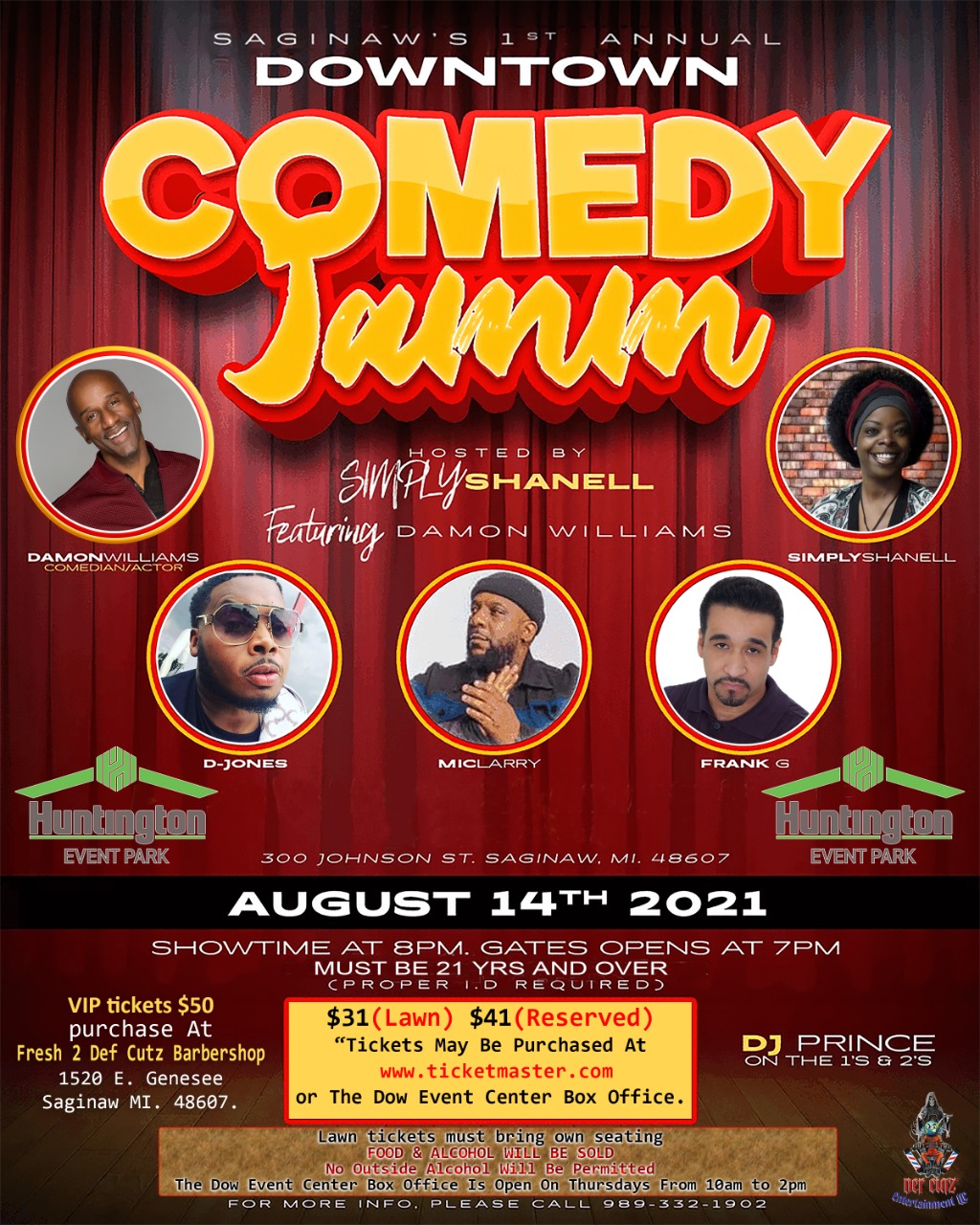 Saginaw's 1st Annual Downtown Comedy Jamm
Featuring Damon Williams

Saturday, August 14, 2021 at 8:00 p.m.
Huntington Event Park
Are you attending this event? Click here for important details.
With 25 years in the industry, Damon Williams is a former Subway sandwich shop owner from Chicago, IL who began his comedy career at All Jokes Aside Comedy Club. Damon's previous television appearances include BET's Comic View dating back to 1994, including his own one-hour special. He's been featured on BET LIVE, Comedy Central's Premium Blend, The Tom Joyner Sky Show on TV ONE, and HBO's P Diddy's Bad Boys of Comedy.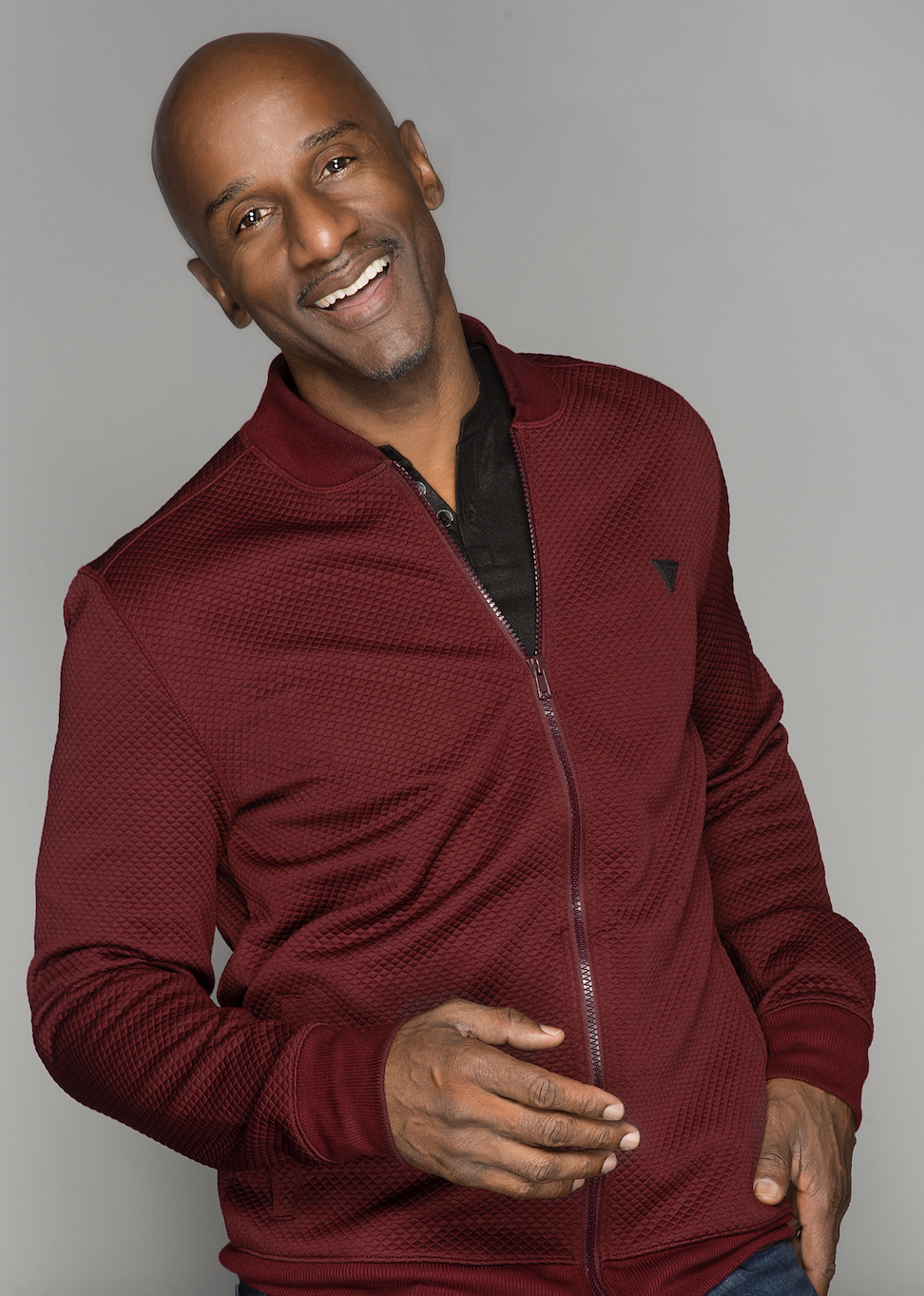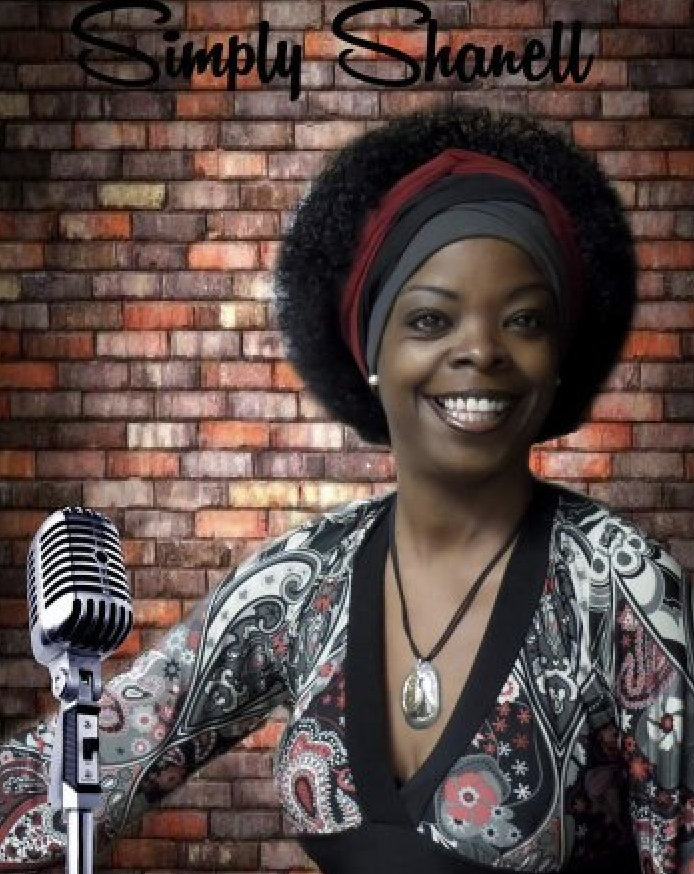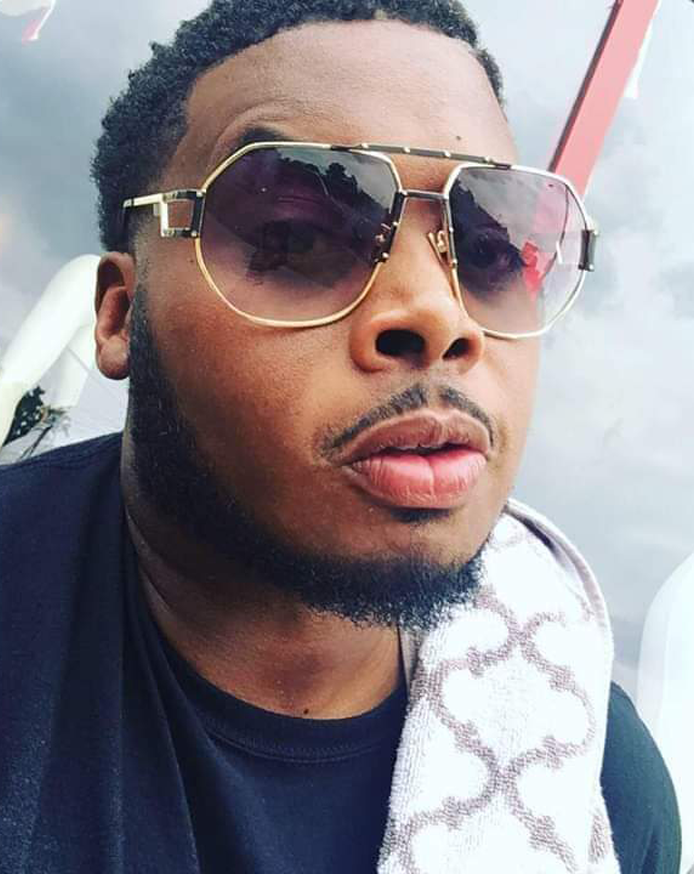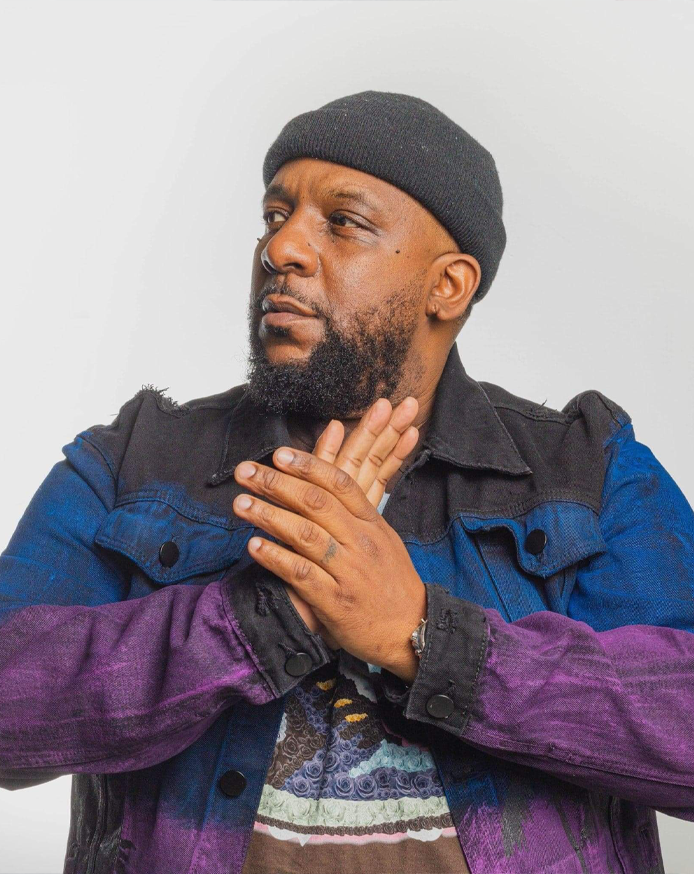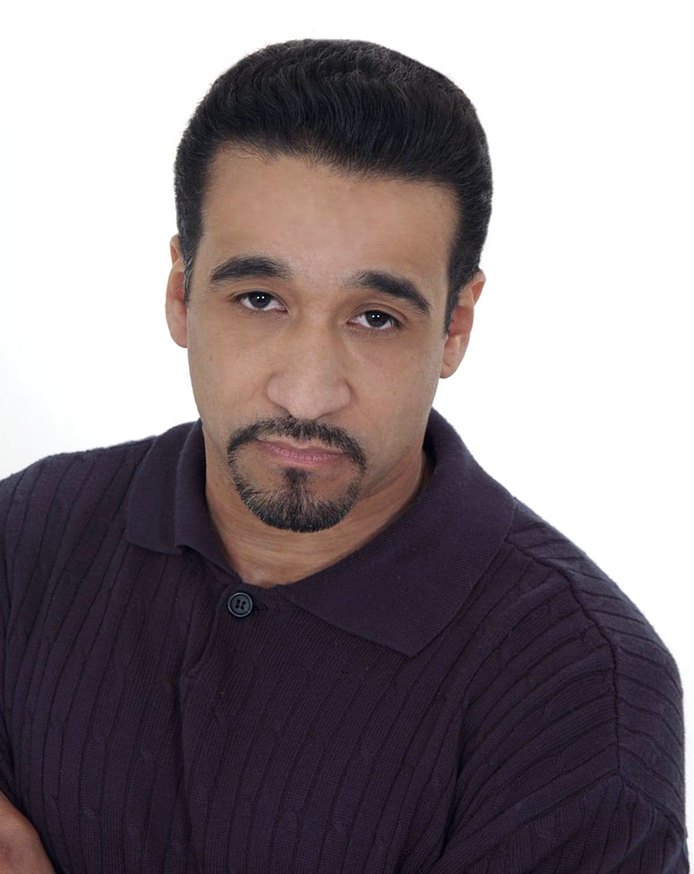 Venue Presale: Thursday, June 17, 2021 at 10:00 a.m. – Friday, June 18 at 9:59 a.m.
Venue Presale tickets will be available online only at Ticketmaster.com with the presale code. To receive the presale code, please sign up for our free email newsletter at https://bit.ly/2LC76Y2 or download our free mobile app and enable push notifications by Wednesday, June 16, 2021 at 11:59 p.m. Our mobile app is available to download on the App Store for IOS devices and on Google Play on Android devices. The Venue Presale code will be released via email when the presale begins (June 17th at approximately 10:00 a.m.).
On Sale: Friday, June 18, 2021 at 10:00 a.m.
Tickets on sale to the general public will be available at Ticketmaster.com, Ticketmaster by phone 1-800-982-2787 or in person only at The Dow Event Center Box Office. Please note, due to the current global health crisis our box office is operating under limited hours. Our box office will be open every Thursday from 10:00 a.m. – 2:00 p.m. until further notice. Please visit external window #2 to purchase your tickets during that time.
Ticket Prices: $31.00 (General Admission Lawn – No Seats)  |  $41.00 (Reserved Seating – Rows 1-4)
*Additional fees may apply when purchased through Ticketmaster. Prices listed are when purchased in person at the Dow Event Center Box Office.
*Prices vary by seat location. Prices are subject to change based on supply and demand.
*Blankets & lawn chairs welcome at Huntington Event Park.